Oaks Manor Wedding & Event Venue
Where Classic Charm Meets Tasteful Elegance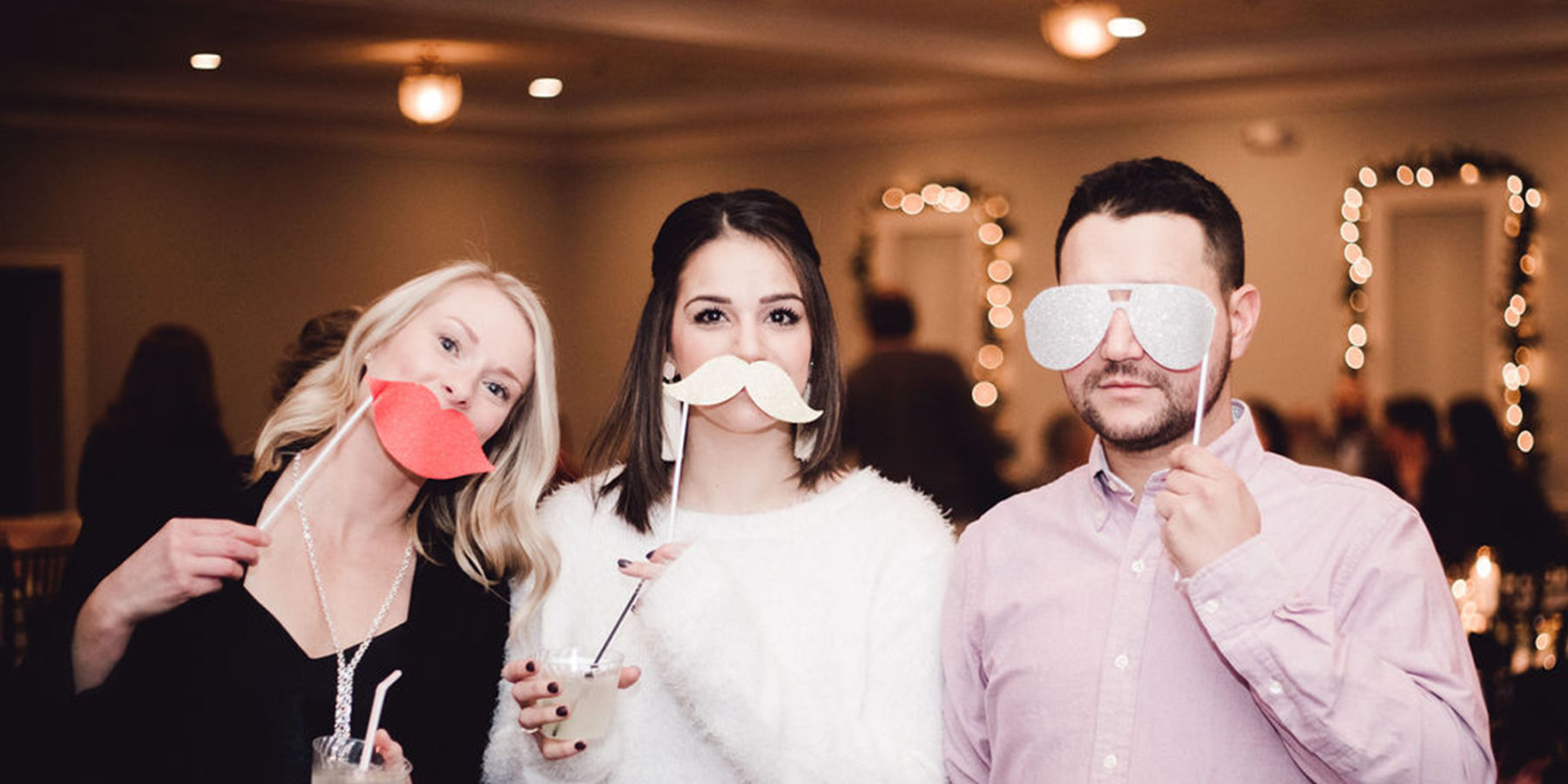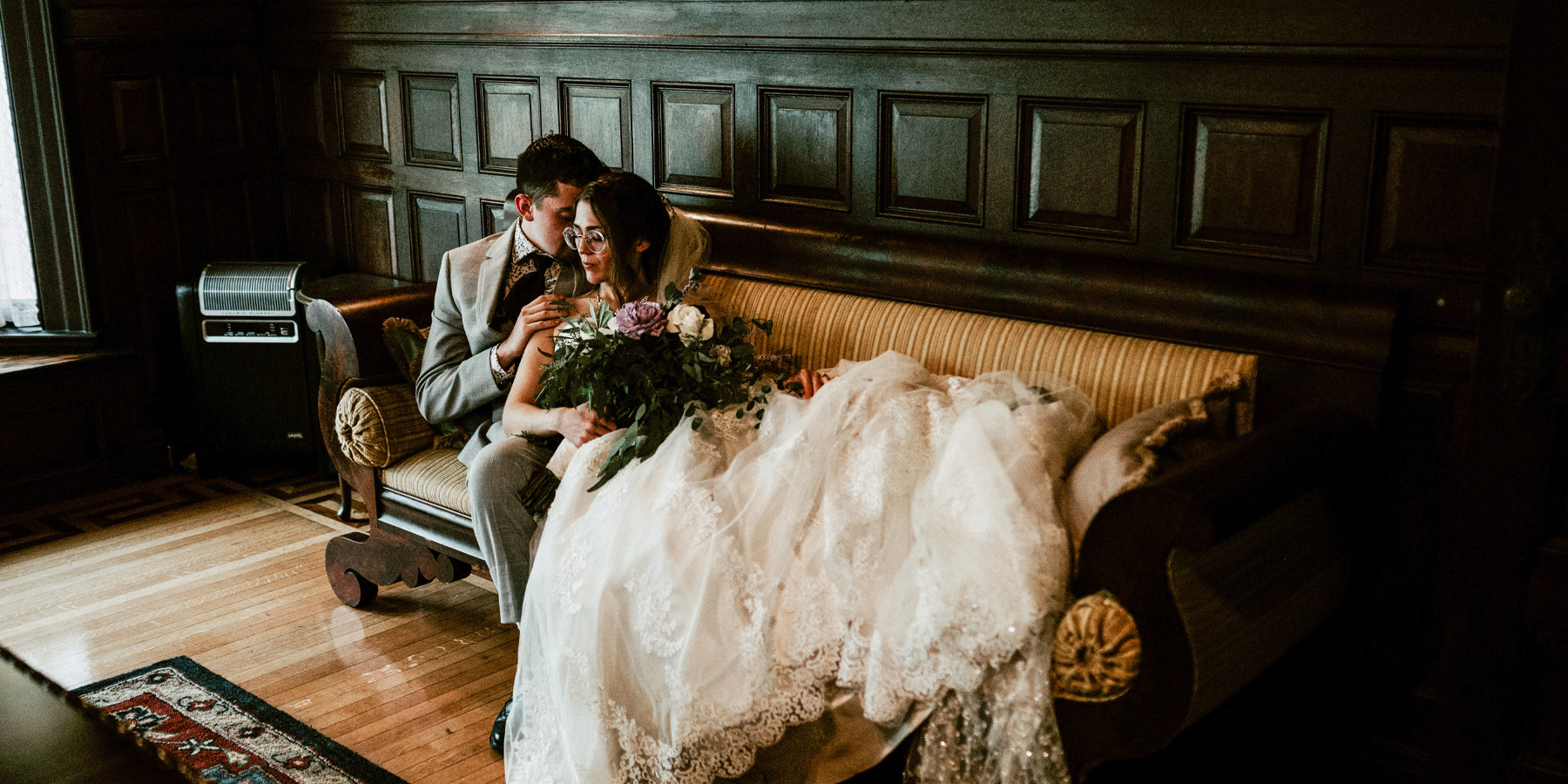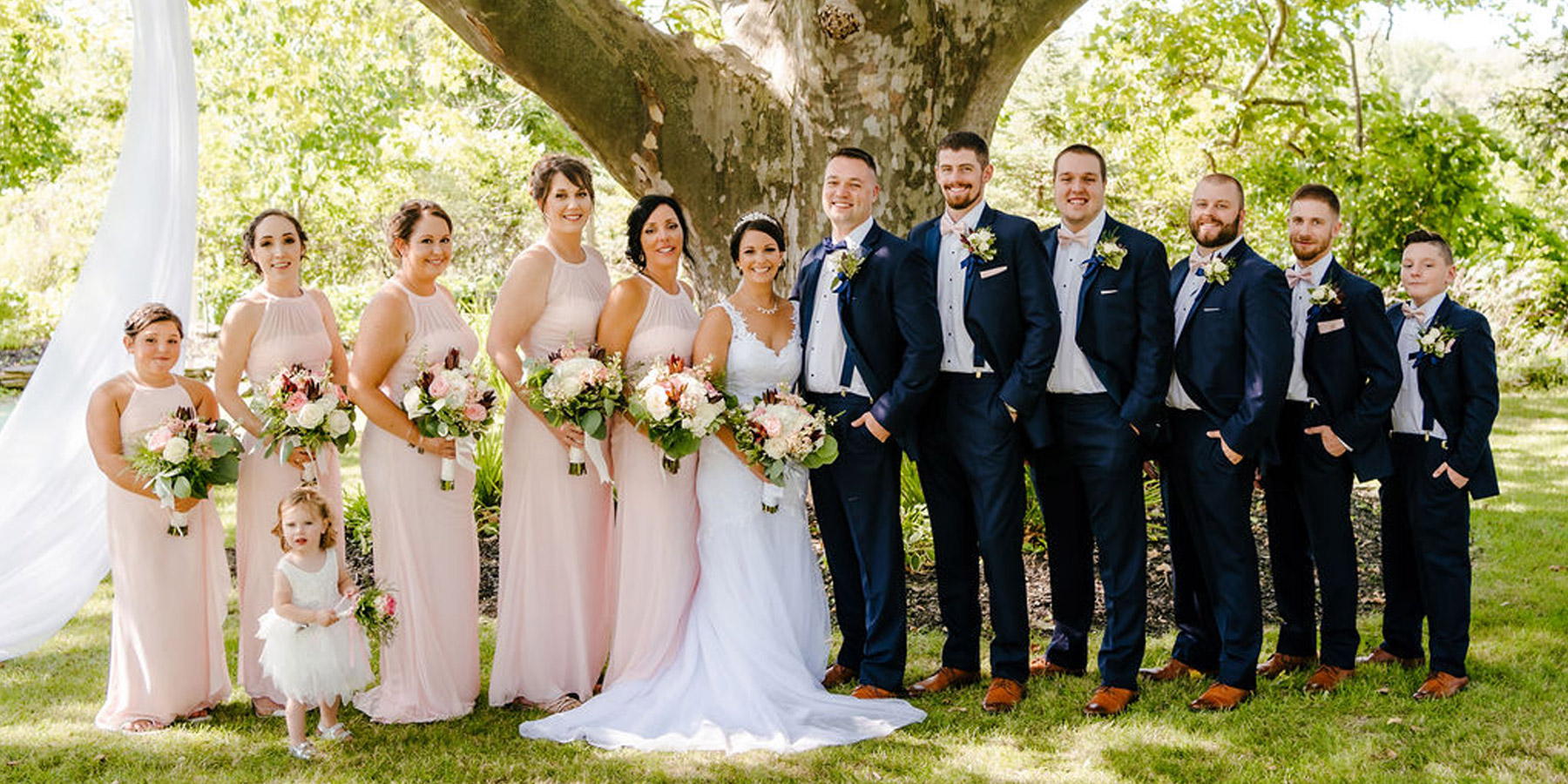 The Perfect Setting for Your Next Event
You're planning something special. Oaks Manor Events will make it unique, whether it be a wedding, family reunion, social gathering, corporate party, or another lavish event.
Our venue combines the elegance of a manor estate with all the modern amenities you need for your event — including lodging.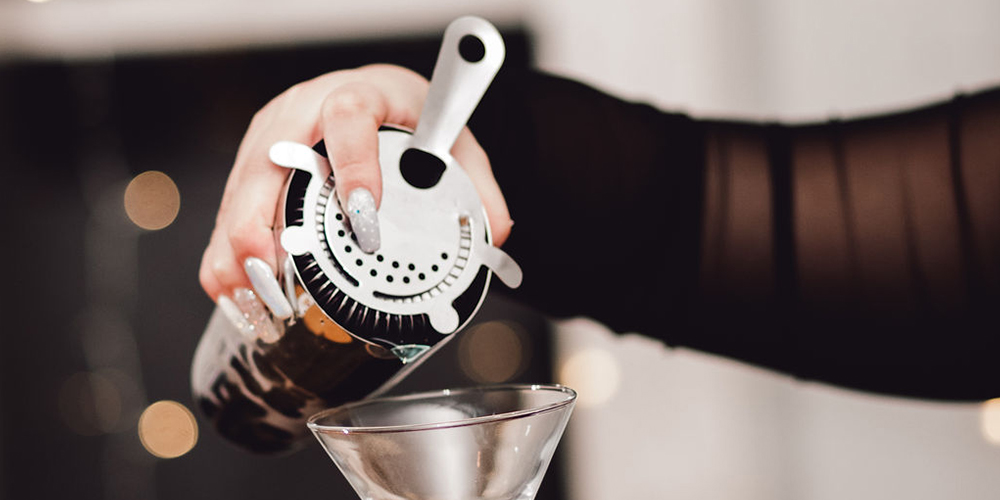 Let Oaks Manor provide the setting for your next corporate retreat, meeting, or event. Our historic mansion is the ideal destination for groups looking to collaborate in style.  From our spacious ballroom to our stately manor, we have the space to fit your group needs.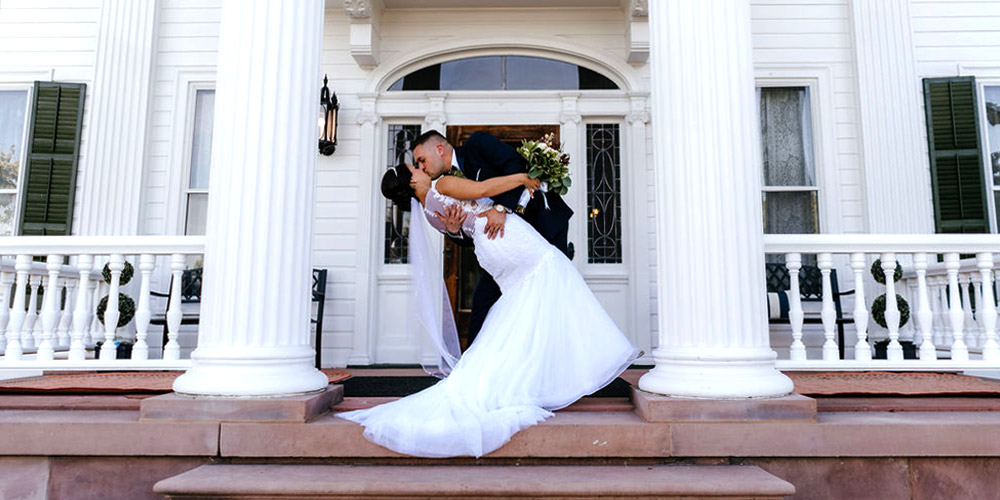 Oaks Manor is an elegant wedding venue that offers much more than your usual banquet hall. We offer a unique opportunity where you are able to book the property for the week of your wedding or special event, while utilizing the banquet hall for your wedding venue.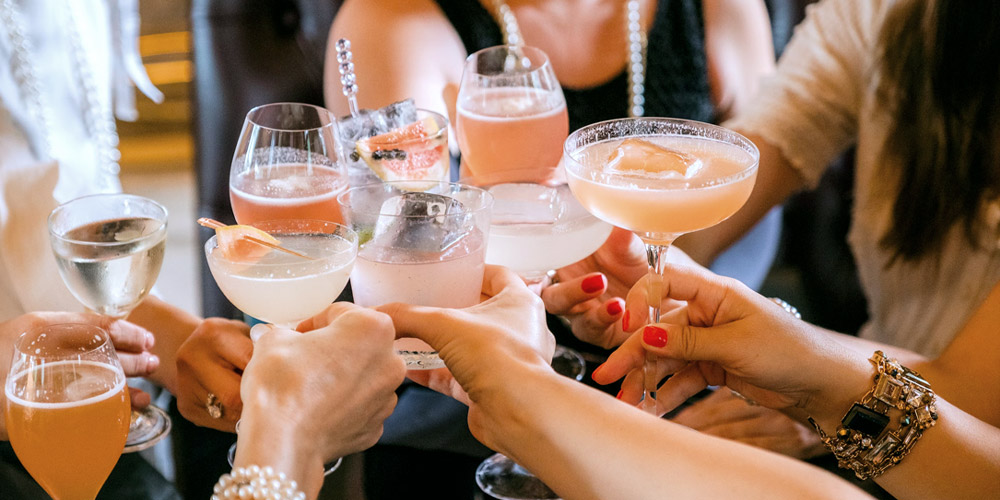 No matter what kind of event you're planning—make it memorable. Our spectacular setting provides the perfect backdrop for your event celebration. Oaks Manor becomes your private space—family, friends, classmates, and more are invited to relax, unwind and enjoy the party.
Begin Your Happily Ever After
Oaks Manor Events is an elegant wedding and event venue in the charming town of Churchville, NY which is a short drive from the City of Rochester. You and your guests will enjoy a modern banquet hall, outdoor ceremony space, and a beautiful historic mansion. Oaks Manor Events is the perfect place for the couple searching for a unique wedding venue or planning a one-of-a-kind event.
Venue packages include the use of the living quarters in the manor. With 13 beds and two pull-out sofas, up to 23-30 people can stay with us. The manor has multiple bedrooms, living spaces, game rooms, and two kitchens!
Call 585.468.OAKS to find out more and to book a tour.